About us
Twenty Four Con and supply installation of ventilation air conditioning (HVAC) systems by importing leading brands from Europe that have been certified to international standards.
Trading

TWENTY - FOUR CON & SUPPLY PUBLIC COMPANY LIMITED is the sole distributor of the famous brand TROX. which is a leading leader in the air conditioning industry And we are also the market leader in sourcing and importing and other famous brands. To ensure the growth of the air conditioning industry.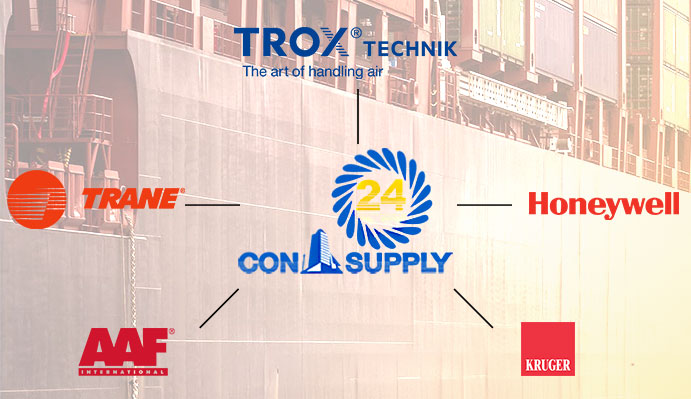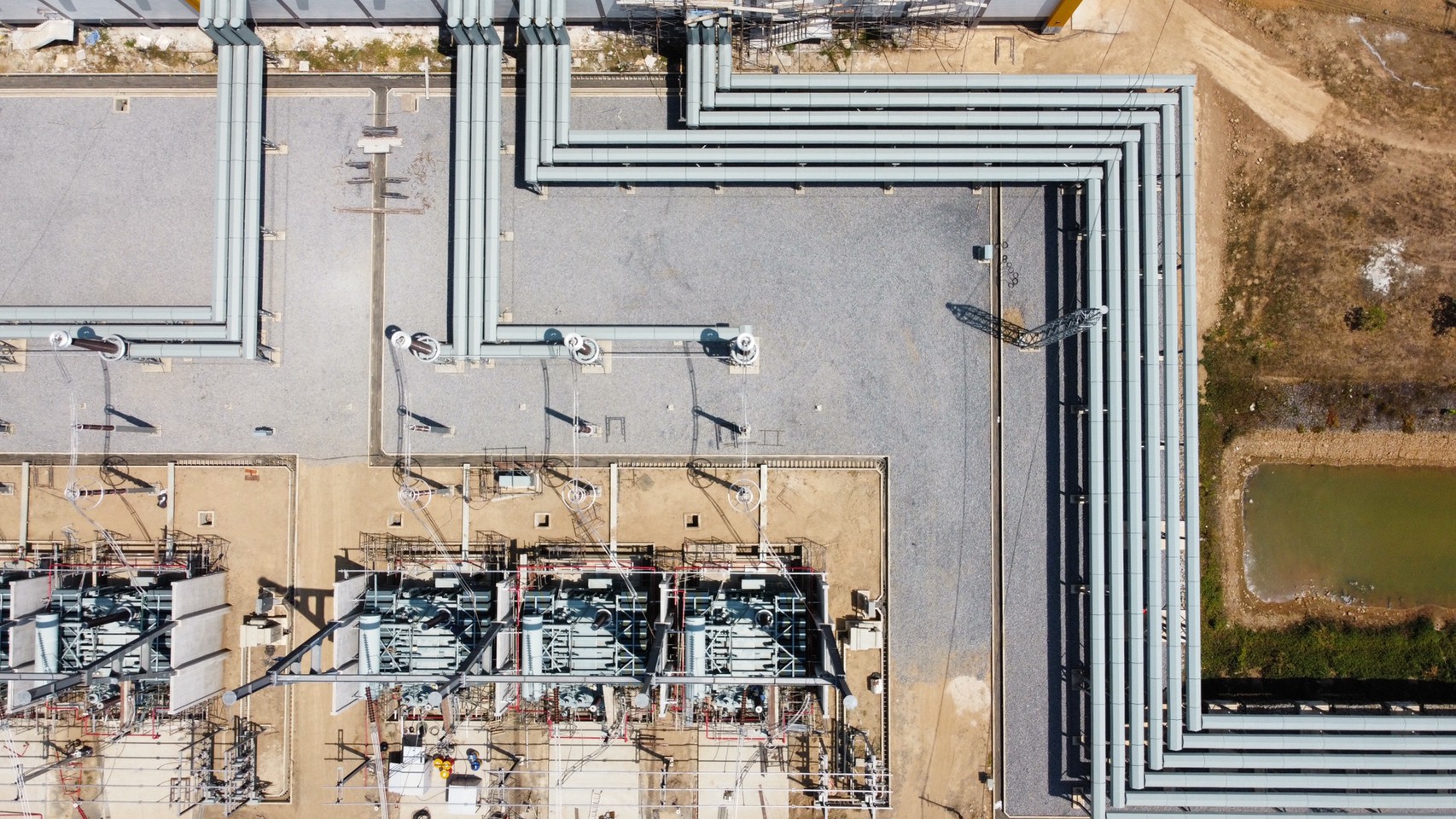 Electrical & communication system
Electric Power and Communications : Expertise in Electrical and Communication Systems Build safety and build confidence in actual use.
Sanitary System and Fire Suppression System
Sanitary and Fire Suppression Systems :Safety and basic utilities create convenience and peace of mind in life and property
Air conditioning and ventilation system
Indoor air in a residential or office building that requires a perfect air system. and the most efficient ventilation in use
Other
Other products and services
Projects
With expertise in the industry, TWENTY - FOUR CON & SUPPLY PUBLIC COMPANY LIMITED has a leading performance in Thailand. Build trust in operations From small to large projects.